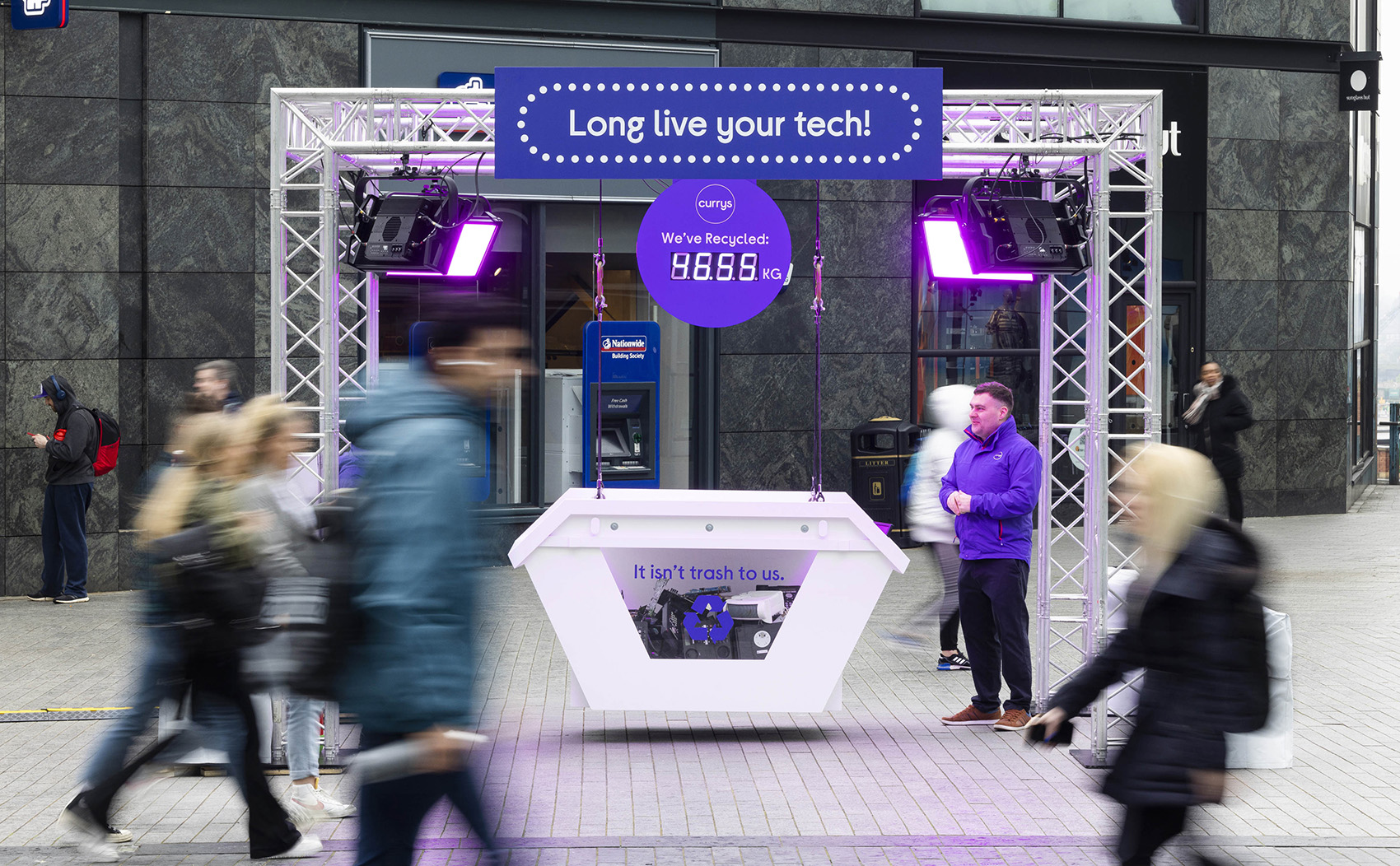 Currys welcomes and strongly supports the conclusions reached by Chris Skidmore and the Department for Business, Energy & Industrial Strategy in the Net Zero Review.
Currys contributed to the Review, alongside over 1800 organisations in late 2022, sharing our own experience of rapidly driving down carbon emissions and creating a more circular approach through our Long Live Your Tech campaign.
We recognise the challenges posed by the climate crisis, but strongly agree with the Review's identification of the historic opportunity facing the UK to deliver a low carbon future. Currys strongly supports the need for regulatory certainty and oversight of the net zero agenda, which will give greater confidence to businesses and investors to invest in low carbon technologies. We also welcome the call for greater ambition around renewable energy technologies and grid infrastructure, which can provide low cost and low carbon energy.
Finally we agree that more action is required to create a more circular economy. Currys is committed to driving more circular outcomes and we support the Net Zero review's belief in the opportunity for the UK. There is considerable scope to consider how we deal with waste in the UK, including on e-waste where we are determined to take a lead in tackling the problem. We support further regulation to improve the efficiency and repairability of products.
To learn more about our sustainable business approach, please visit https://www.currysplc.com/sustainable-business/