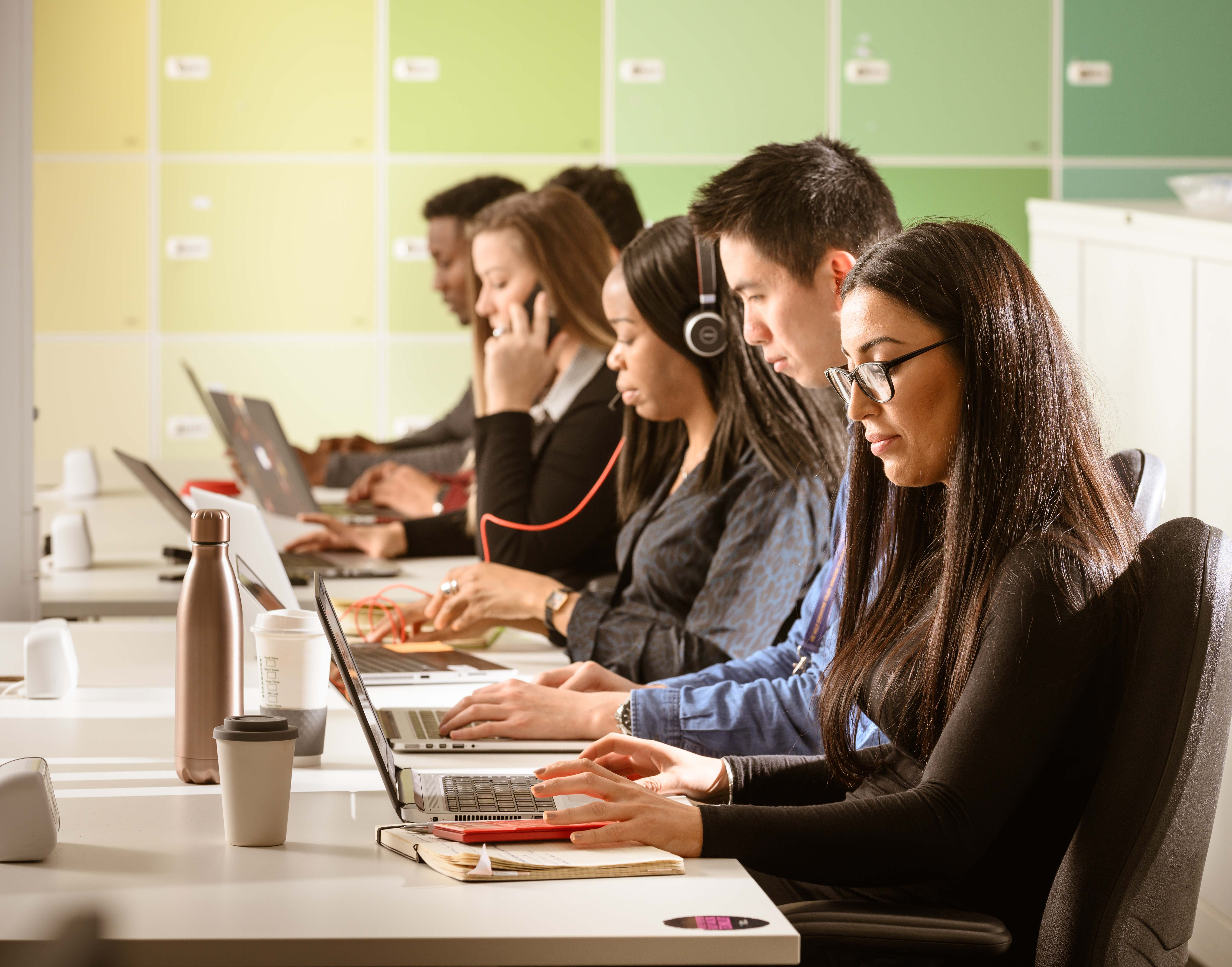 Investor Relations Team
For any queries please contact us on the following email address: [email protected]

Shareholder Enquiries
Currys plc share registrar is Equiniti Limited. Please contact Equiniti Limited directly to confirm your shareholding balance, update name and address details, report lost share certificates or for any other queries relating to your shareholding. Your records can be more quickly located if you provide your 11-digit shareholder reference number (can be found on your share certificate or any Equiniti Limited correspondence) when contacting the team.
If you have any queries or require support in respect of your shareholding, please contact Equiniti Limited using the below details:
UK callers 0371 384 2089
International callers +44 (0) 12 1415 7047
Lines are open 8:30am to 5:30pm Monday to Friday (UK time), excluding public holidays in England & Wales.
Equiniti Limited
Aspect House
Spencer Road
Lancing
West Sussex
BN99 6DA
For up-to-date shareholder forms, please visit Equiniti's Shareview website – www.shareview.co.uk.
Completed forms can be posted to the Company's Registrar at the above address.