Technology is increasingly important to people
The amazing technology we sell plays a vital role in our customers' lives. In all markets, we help customers choose, afford, and enjoy the vital technology we sell to keep them connected with loved ones, their families fed, clean, healthy and entertained, to work from home and home-school their children.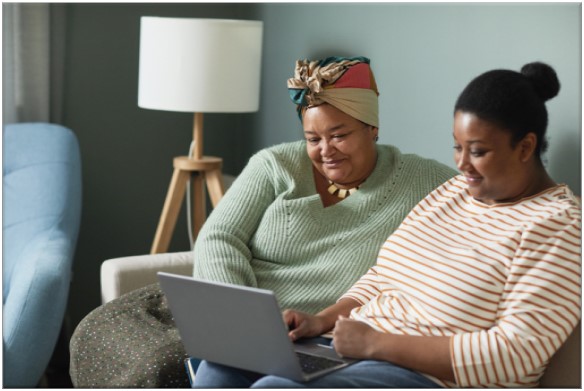 Connected
Our amazing technology helps customers stay connected with loved ones.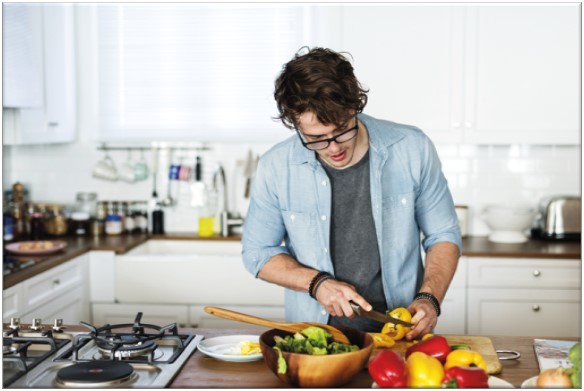 Fed
Our wide range of large and small kitchen appliances, available both online and instore, helps customers stay fed. Our certified gas engineers will install and takeaway gas cookers.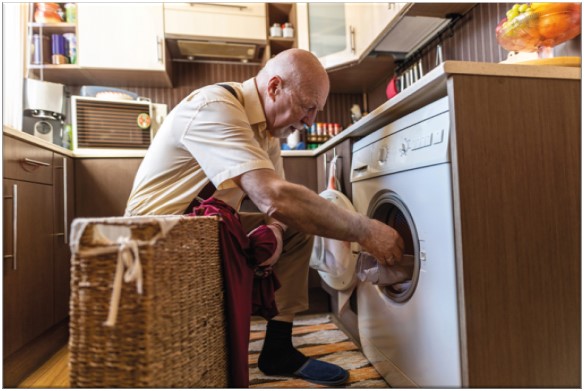 Clean
We continued to deliver throughout the pandemic to ensure customers could continue to wash and dry.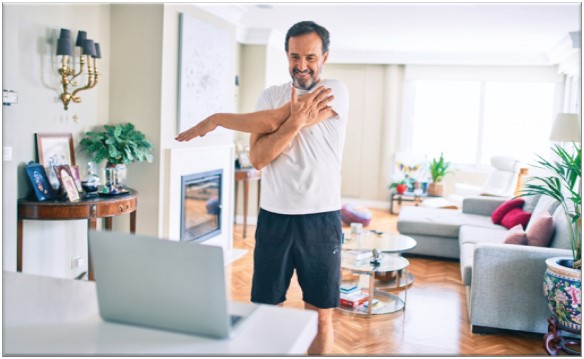 Healthy
Staying healthy is fun and ever more important with enforced time spent at home.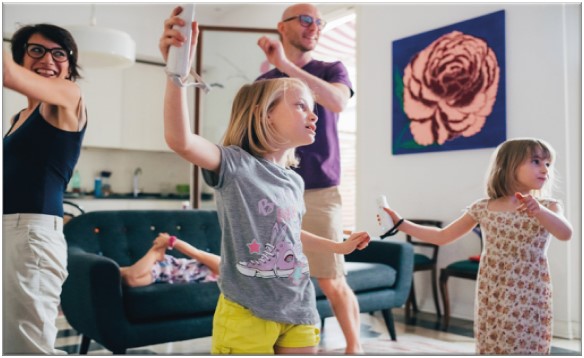 Entertained
More time at home during the pandemic has led to a surge in sales of entertainment tech, from gaming PCs to games consoles and everything in between.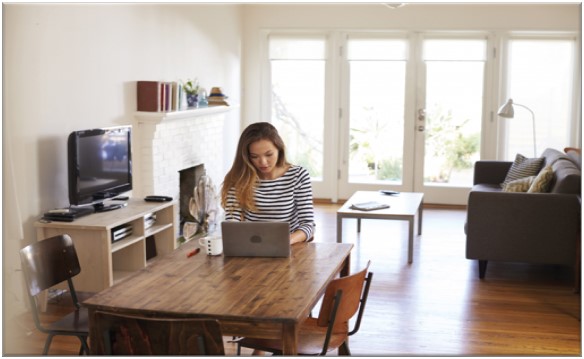 Productive
Being able to work effectively from home will be a necessity for many as hybrid working is established post-pandemic.
The Impact of Covid-19
We believe that Covid-19 has structurally increased the size of the technology market. Hybrid working will become normal, and in-home entertainment will stay bigger. More time at home means more usage, and more customers' eyes have been opened to what new technology can do, both of which point to faster replacement. A larger installed base means more upgrades, repairs and recycling and means more opportunity to sell complementary products and services. Technology, in short, is playing a bigger, more important role in many millions of lives, and accounts for an accordingly higher share of wallet.
"Most customers prefer to shop both online and in-store, this was true even in the midst of a global pandemic."

Mark Allsop

Chief Operating Officer