Amazing technology plays a vital role in our customers' lives
Helping our customers stay…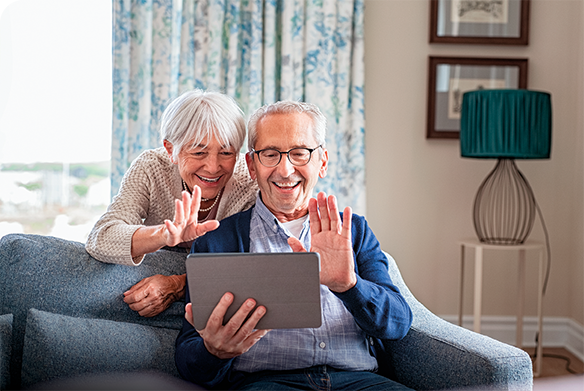 Connected
Our amazing technology helps customers stay connected with loved ones.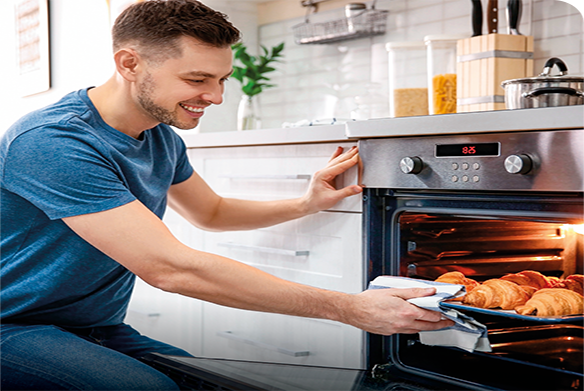 Fed
Our wide range of large and small kitchen appliances, available both online and instore, helps customers stay fed. Our certified gas engineers will install and takeaway gas cookers.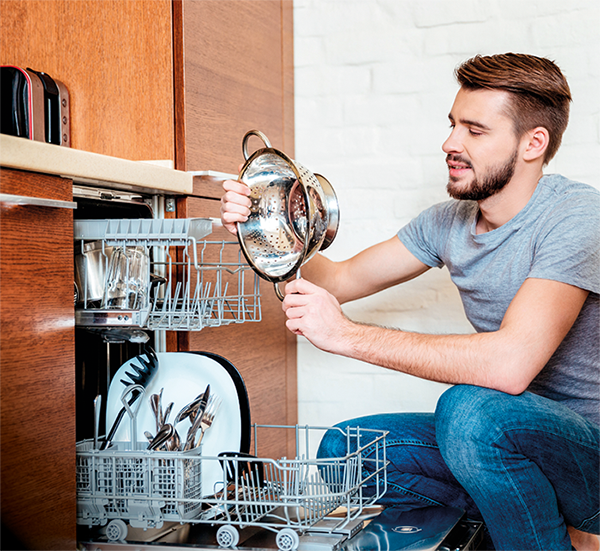 Clean
We continued to deliver throughout the pandemic to ensure customers could continue to wash and dry.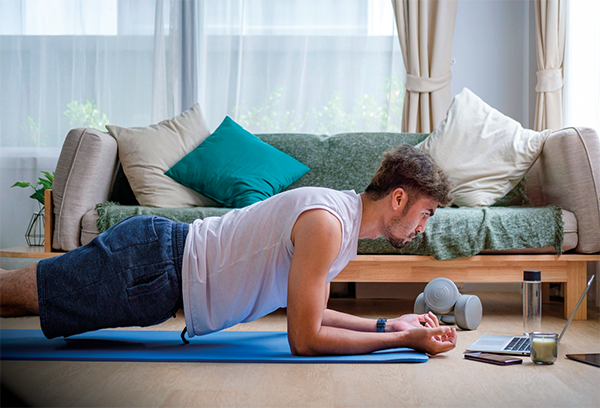 Fit & Healthy
Staying healthy is fun and ever more important with enforced time spent at home.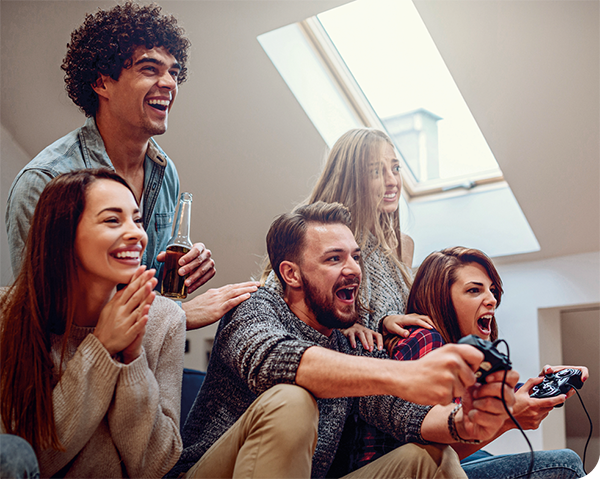 Entertained
More time at home during the pandemic has led to a surge in sales of entertainment tech, from gaming PCs to games consoles and everything in between.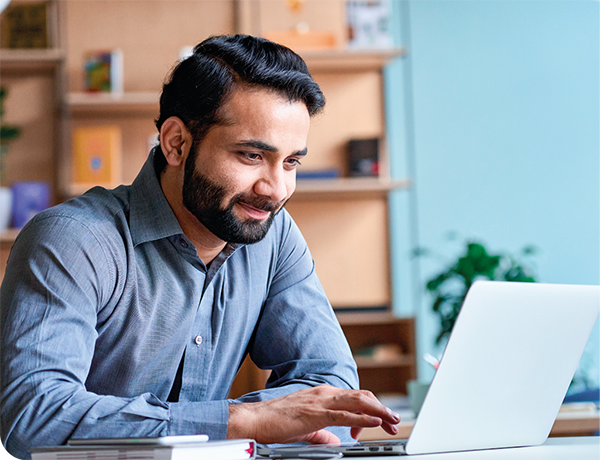 Productive
Being able to work effectively from home will be a necessity for many as hybrid working is established post-pandemic.

The Impact of Covid-19
This year saw Currys emerge from the restrictions of Covid-19 lockdowns. It is now clearer than ever that amazing technology plays a vital role in our customers' lives. As evidence of this, during the year the UK tech market was +14% larger than pre-pandemic while Nordics was +19% larger.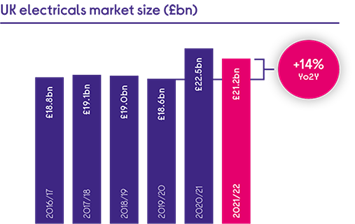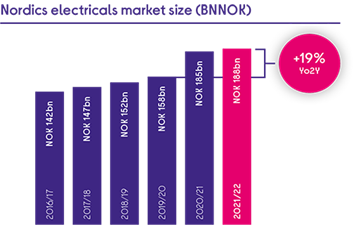 "Our strong results show the vital role that technology plays in millions of lives, and that more and more customers are turning to Currys to help them enjoy that technology to the full."

Alex Baldock

Chief Executive